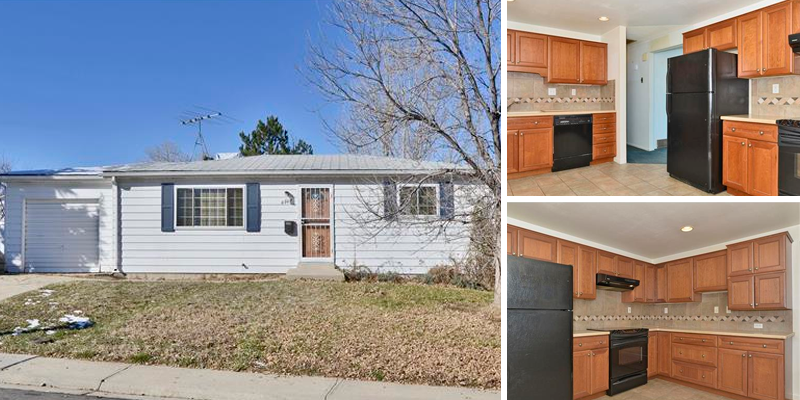 8907 Neil St
Thornton, CO 80260
Carriage Hills
2 bedrooms & 1 bathroom
View more photos.
Steve and Kristin were tired of paying rent. As first-time buyers facing a competitive market (low inventory, bidding against cash buyers) they found and WON the perfect home for their needs!! The listing agent said we had a solid, clean offer and providing her a letter about my buyers, she was happy to accept our offer! CONGRATS again Steve and Kristin!! It was an honor to help you make your dreams of owning a home come true.
Curious about the properties I've helped clients buy or sell?
Check out my featured homes.
Catherine Martinez
303-549-6800
[email protected]
*This closed transaction was completed in February, 2016. All information deemed reliable but not guaranteed.
Catherine Martinez
Real Estate
Catherine Martinez participated in the closing of this home for the buyers. Home was listed by another agent.